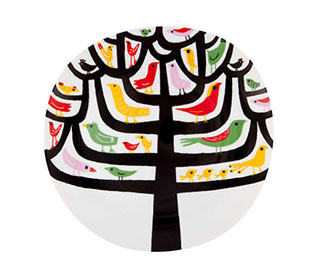 'Planeta tangerina' is a Portuguese publisher of children's books "for all ages" that combines words with pictures in perfect harmony, offering readers - children and adults - new sensorial experiences, both poetic and incantatory.
Bringing together some of the best Portuguese storytellers and illustrators, including Bernardo Carvalho, Yara Kono and Magdalena Matoso, 'Planeta Tangerina' has gained a prominent place in the publishing universe, thanks to the quality and creativity of its proposals.
It was recently voted best European publisher of children's books at the Children's Book Fair in Bologna, chosen from among the most prestigious publishing houses in the field of illustration.
More Details