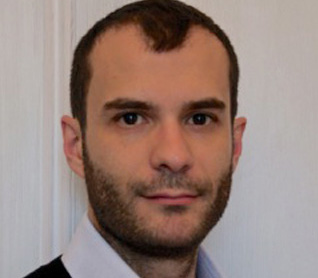 ID Pool Vista Alegre
David Marques studied ceramic design at the Central Saint Martins College of Art and Design in London.
Inspired by the rich tradition of Vista Alegre's design, David Marques is currently collaborating on several projects of the brand and has already created several installations for some of the main VAA shops.
In his work, David reveals a keen interest in reshaping the traditional and familiar designs, creating new and surprising effects, which never fail to show the intrinsic beauty of porcelain as a material.
More Details