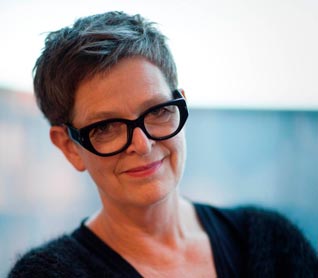 Ingrid Godon was born in Antwerp, Belgium in 1958 and studied Art at the Lier Academy.
She is one of the most celebrated Belgian illustrators.
Her unmistakable style, aimed at children and adults, has earned her some of the most important international awards.
She was nominated for ILUSTRARTE three times and got a special mention in the 2016 edition.