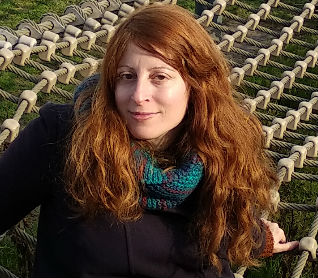 Sònia Ferragut is a designer from Barcelona who combines her work as a landscape architect with her ceramic's workshop.
She is interested in the relationship that is established between the user and the object, and it is this relationship that inspires her to create dynamic objects with ceramics. In her designs we can appreciate her inspiration for the landscape, through her attentive focus on the processes, shapes and details.
Ferragut studied at the Architecture's University of Barcelona and after, she studied Ceramics at the University of Fine Arts in Bilbao. In 2015 she received the first Prize of Ceramic's Product Design at the International Ceramic Biennial of Manises, as well as several awards throughout her professional career as a public space designer.