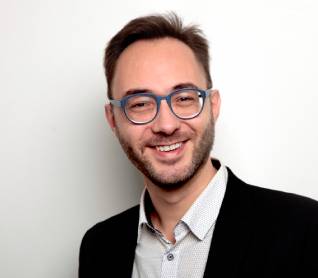 Mendel Heit is a french-german product designer who lives and works in Berlin.
After various experiences in industrial design, interior architecture, interactive installations and art throughout Europe, he created the Mendel Heit Design Lab, to focus on furniture, products, jewelry, accessories, and research projects.
He is particularly interested in combining new fabrication technologies with handcrafted heritage in a human scale.
More Details