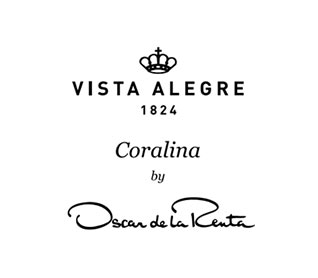 Synonymous with timeless style and impeccable craftsmanship, Oscar de la Renta has been one of the world's leading luxury design houses since 1965.
In addition to its award-winning women's ready-to-wear collection, the New York-based company encompasses a full line of women's accessories, bridal, childrenswear, beauty, fragrance and home goods.
Defined by vibrant colours, rich materials and exquisite embellishments, each design reflects the inimitable quality and attention to detail that has made the house influential for half a century.
Appointed in 2014, creative director Peter Copping bolsters Oscar's signature aesthetic with a modern touch, while continuing the house's legacy of enduring elegance.
Under the creative direction of Carolina Irving, the Oscar de la Renta Home Collection is inspired by the way Oscar lived and entertained in each of his homes: city sophistication in New York City; country refinement in Kent, Connecticut and island exuberance in his native Dominican Republic.
More Details