The Museu Vista Alegre has several leisure and discovery options at the Vista Alegre Industrial Site. Go to Opening Hours and Tickets to find out more.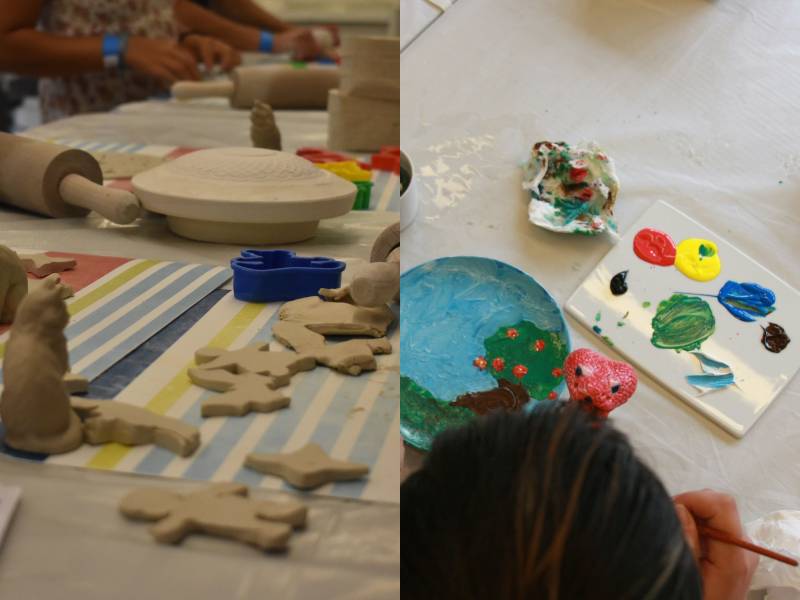 WORKSHOPS "Feito por Si" – "Made for you, by you"
In this space you can be a potter or a painter for one day. Unleash your imagination: discover the characteristics of porcelain modelling or develop new decorations, exploring colors and drawings.
Painting workshop
Acrylic paints – from EUR 9.00 / piece. After completing the workshop, each participant keeps the piece created.
Ceramic paints – from EUR 12.00 / piece. Once baked, the piece can be picked up at the Museum within 15 working days or can be sent to your address (adding shipping costs).
Pottery workshop
Work with porcelain paste using cut molds or free works. After the conclusion of the workshop, each participant keeps the piece created, unbaked.
EUR 6.00 / participant
Family ticket: EUR 13.00 (1 adult and up to 2 children under 18 years of age. An extra EUR 2.50 for each additional family member).
These workshops are held in the Educational Service space of the Museum at the following times: 10:30 am / 11:30 am / 3:30 pm / 4:30 pm / 5:30 pm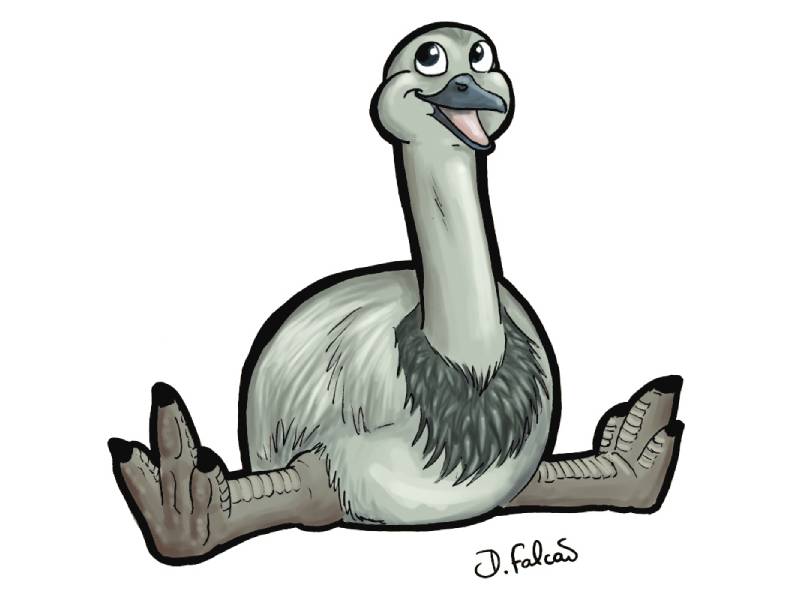 Registration must be made in advance by e-mail – museu@vistaalegre.com –, by telephone – +351 234 320 628 – or at the museum's reception desk, during its working hours (in this case, it will depend on the availability of the services staff).