Vista Alegre Museum has organized guided tours and workshops according to the different school levels, creating learning opportunities and promoting the interpretation and access to Vista Alegre's heritage and collections.
Check here the 2020/21 school program.

To make an appointment, you must fill out the Reservation Form.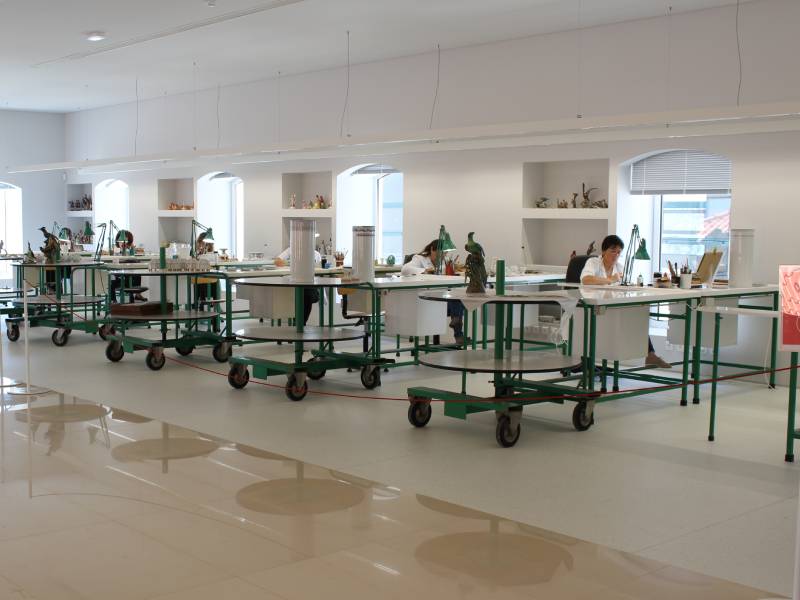 Guided or unguided tours and educational programs for groups (>= 10 participants) must be pre-booked, preferably at least 15 days in advance. Visits or activities for groups without pre-booking will not benefit from the existing discounts.

Notes:
Guided tours and programs for groups are subject to prior registration and prepayment up to 7 days prior to the scheduled date. Cancellations are free of charge provided that a cancellation notice is given up to 5 days prior to the scheduled date. Visits to the Vista Alegre Museum may be made by external guides by means of prior booking and provided that they are authorized by the same.