Vista Alegre Museum has organized guided tours and workshops according to the different school levels, creating learning opportunities and promoting the interpretation and access to Vista Alegre's heritage and collections.
Check here the 2020/21 school program.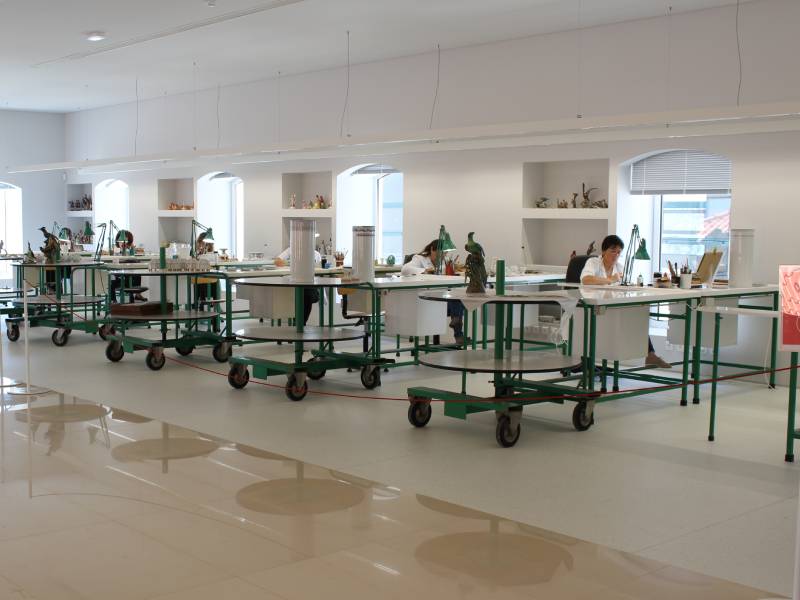 All group visits must be booked in advance, regardless of whether it is a guided tour or an educational visit.
Visits to the museum can only be made by authorized guides and with a previously booked appointment.
To make an appointment, you must fill out the Reservation Form.

Museu Vista Alegre will respond with the program proposal, costs and instructions for paying fees for the visit. After receiving this e-mail, you must confirm the visit program and provide the final number of participants, by responding to that email.
You will receive the final confirmation from the Museum with the Rules of Entry to the Vista Alegre Museum.
The appointments should be scheduled in advance through the following contacts: museu@vistaalegre.com / +351 234 320 628.